We are golden! Let us know to expect YOU!
February 26, 2015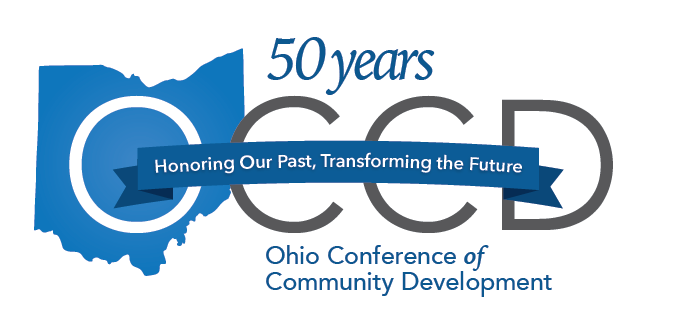 Didn't get an invite to the Tony's or the Oscar's?? Never fear, the best is yet to come - THE OCCD 50th. Anniversary & Gala where YOU could be among the best and brightest in the community and economic development world! So while we are creating the invite lists, dusting off the memorabilia and selecting the crystal, how about sharing with us OCCD stories of the past, favorite memories, names of folks you would love to see and hear about.
And give us a shout out to announce that YOU will be attending and what your connection to OCCD is!!
The committee is hard at work to make this THE social engagement of all of Ohio!
Save the date - July 29, 2015!!
And the winner is...........YOU the attendee!!
Blog Archive
Related Topics
« Back to Blog
Ohio Conference of Community Development Public Service Scholarship



The scholarship program was established by OCCD to honor two men who dedicated their careers to Public Service.

Like to make a donation?
Click Here
The Davis Bacon Training is postponed at this time.  We are working with the trainer to offer an online / interactive training in the near future.  We provide an update as soon as information is available.

Apr 21, 2020

Jul 29, 2020

Oct 28, 2020