City of Pittsburgh Implements ePropertyPlus for Property Inventory Management and Disposition
September 6, 2016
ePropertyPlus Delivers Operational
Efficiency & Public Transparency
Within Weeks

View Our New ePropertyPlus Public Site Demo
Pittsburgh's Real Estate Division joins Urban Redevelopment Authority of Pittsburgh in using ePropertyPlus.
The City of Pittsburgh's Department of Finance Real Estate Division is implementing ePropertyPlus to reduce operational challenges and the associated risks that come from relying on manual, paper-driven processes and stand-alone databases and spreadsheets. Pittsburgh joins clients ranging in size from the City of Schenectady and Calhoun County to the City of Los Angeles and Cook County, as well as The Urban Redevelopment Authority of Pittsburgh who has been using ePropertyPlus for the last two years.
ePropertyPlus allows Redevelopment Authorities, Real Estate Divisions, Departments of Community and Economic Development and Land Banks to Manage Their Inventory, Administer Their Programs, and Maintain Transparency with the Public.
Dashboards Provide Key Insights Into Property Inventory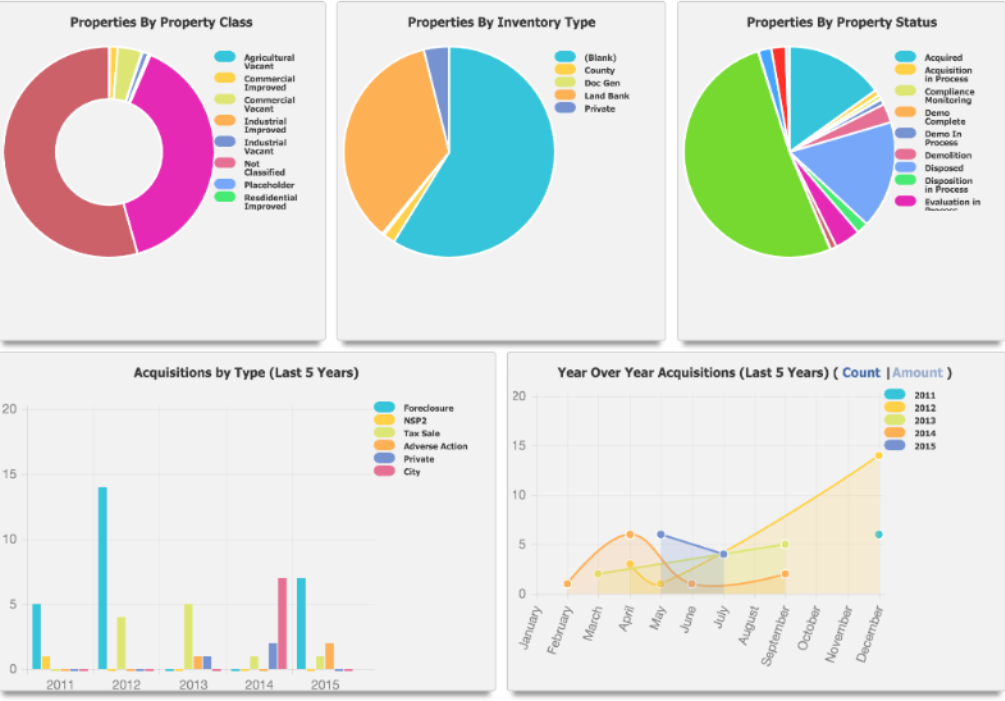 Users Can View Enriched Property Details with Data Pulled from External Datasets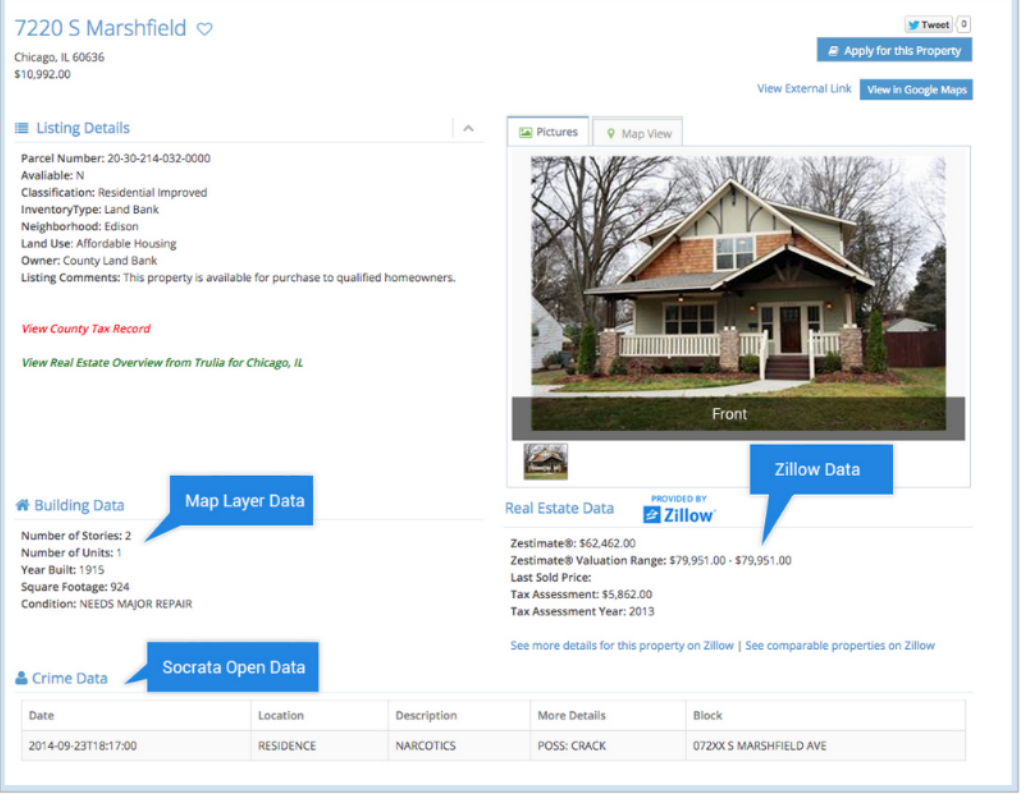 ePropertyPlus Public Site Raises Visibility and Promotes Transparency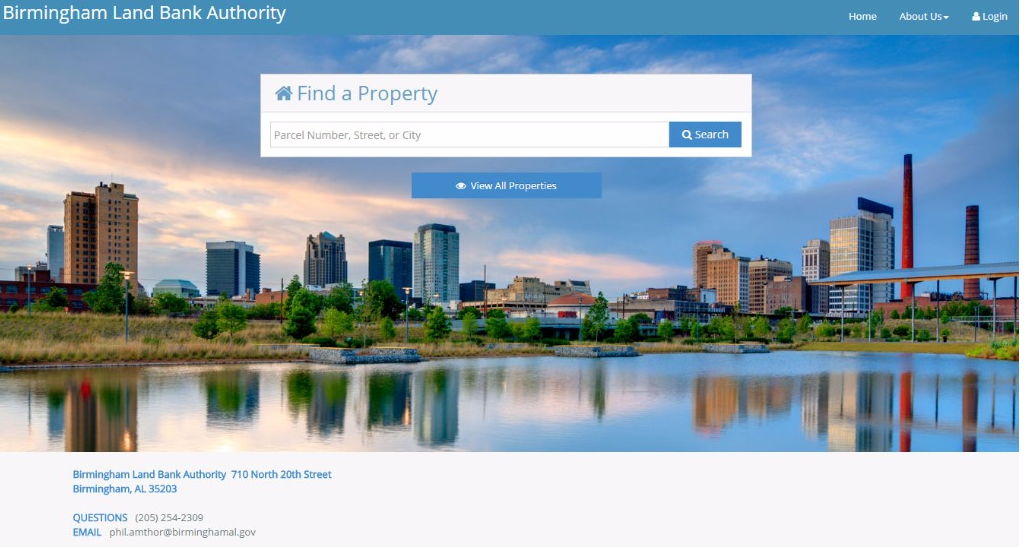 eProperty Plus is a great product and the STR team was fantastic to work with. Adopting ePropertyPlus has already started paying off for us. My only regret is we did not adopt it sooner. I'd recommend ePropertyPlus to any land bank or city agency undertaking land bank activities.
Mayor William A. Bell, City of Birmingham, AL
Visit STR's ePropertyPlus booth in Pittsburgh, PA at the 41st Annual NACCED Education Conference & Training, hosted by Allegheny County, September 11-14. Visit the conference website for more information.
To learn more about how ePropertyPlus can help your organization, contact Dean Moore at (703) 460-9011 or dean.moore@strllc.com
Will you be attending the Reclaiming Vacant Properties conference in Baltimore MD September 28-30, 2016? STR is happy to sponsor and help bring together over 1,000 community development professionals at this unique and can't miss event. Ask us for more information or visit the event website. We hope to see you there!
MANAGE | TRANSFORM | REVITALIZE
The Cat Lady's Apprentice Archive
« Back to The Cat Lady's Apprentice
Ohio Conference of Community Development Public Service Scholarship



The scholarship program was established by OCCD to honor two men who dedicated their careers to Public Service.

Like to make a donation?
Click Here
Jul 24, 2019

OCCD 2019 Fall Meeting Embassy Suites, Corporate Exchange Drive, Columbus, Ohio October 30-31, 2019

Oct 30, 2019