2018 Fall Quarterly Meeting
October 1, 2018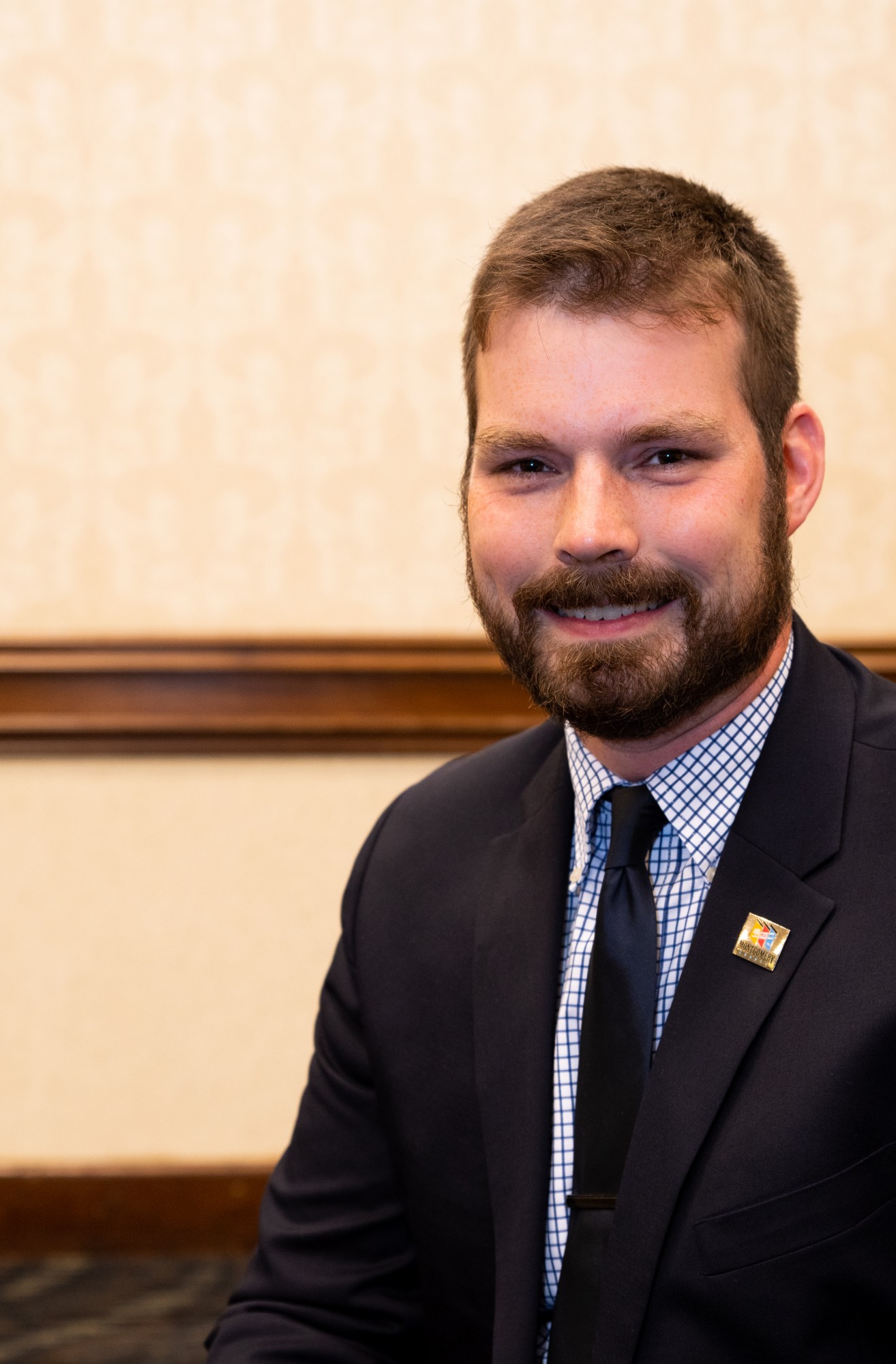 The OCCD Staff and Board invite you to attend this year's Fall Quarterly Meeting, which will be held on October 24th and 25th, 2018 at the Crowne Plaza North (6500 Doubletree Avenue Columbus, Ohio). This should be a great opportunity for us to expand our knowledge of community development through networking and informational sessions.
This Fall, we look forward to a variety of sessions on a range of topics. We begin Wednesday with a presentation from Ohio's Electric Cooperatives, focusing on resources they have available to assist with development projects. The second session will be from Greater Ohio Policy Center and its new efforts around revitalization of Ohio's Reinvention Cities (legacy cities with fewer than 65,000 residents).
Rounding out the morning sessions will be a presentation on Managing and Preparing for Organizational and Leadership Change. Although the upcoming gubernatorial elections and the turmoil in Washington D.C. make this a timely subject, the reality is anyone working for the public sector faces some degree of uncertainty with regularity. This session offers best practices for weathering change and educating new leaders about the mission of Community Development organizations.
Following our networking lunch, we will again offer attendees the opportunity to sit-in on a committee meeting of their choice, followed by our business meeting. The mid-afternoon sessions will provide updates on state legislation, Opportunity Zones, and HUD. The final session of the day will be a preliminary presentation about the upcoming OCCD Strategic Planning Process. The day will conclude with a reception in the evening.
On Thursday morning, we will begin with two panel discussions. The first will highlight best practices from the City of Ashtabula, which was recognized as the 2017 OCCD Community Development Department of the Year. The second, "Tools to Improve Performance," will focus on grant management software applications and how they can be implemented successfully. The meeting will conclude with the Entitlement and Small Cities meetings.
I look forward to seeing you on October 24th and 25th in Columbus.
Michael Norton-Smith
OCCD Vice President
« Back to Blog
Ohio Conference of Community Development Public Service Scholarship



The scholarship program was established by OCCD to honor two men who dedicated their careers to Public Service.

Like to make a donation?
Click Here
OCCD will host the 2020 Summer Annual Meeting virtually via GoToWebinar. Please note modifications to the registration process.

Jul 29, 2020

Oct 28, 2020