Thank You Gold Star Members!
We wish to extend a special Thank You to our Gold Star Members for 2022 who have given generously to the OCCD Foundation Scholarship Fund.
Tosin Osunbunmi
Kathy Werkmeister
Janice Switzer
Cindy Harsany
Doug Harsany
Ken Lengieza
Rita Parise
Stephen Torsell
Tawana Jones
Brian Iorio
Terri Fetherolf
Adam Blake
Lynda Berge Disser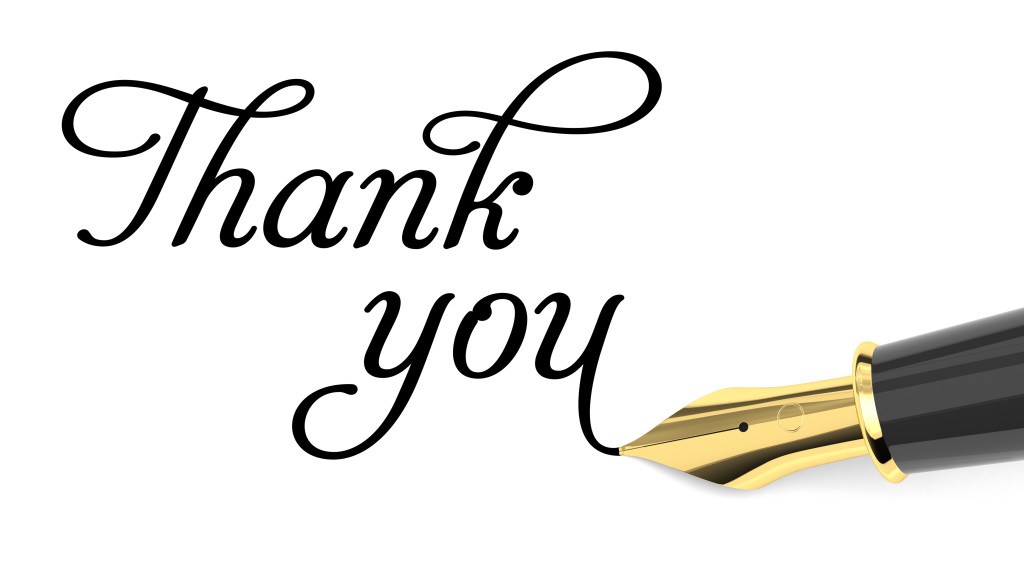 Through your efforts and many more, the OCCD Foundation has provided twenty-five (25) college scholarships since 2013.