The HUD Report
December 31, 2018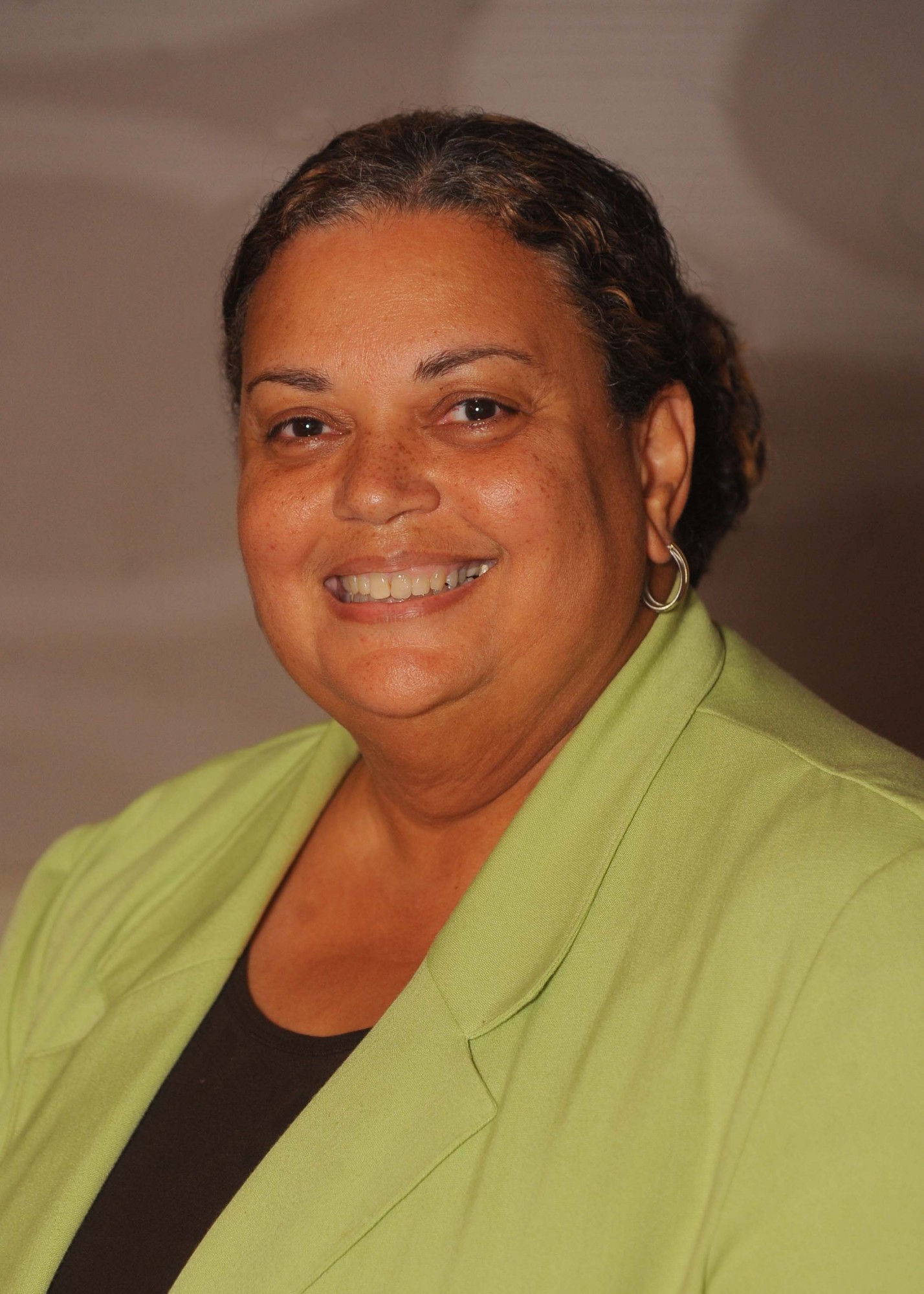 The Federal Fiscal Year 2019 is here!! By the time you read this article, calendar year 2019 will be here and I will be retired. I write this last OCCD article with some ambivalence. While I know it is the right time to retire, I will miss the many friendships that have been formed over the years. Leaving such good colleagues and friends after 39 years fills me with a mixture of nostalgia and appreciation. Your support over the years has been invaluable. OCCD is a great organization and I wish its continued success. Thanks to all of you!!! Our paths may cross again……
CPD COLUMBUS FIELD OFFICE / NATIONAL PROGRAM UPDATES:
HQ UPDATE - CPD welcomes Claudette Fernandez who joined the CPD team as the Director for the Office of Block Grant Assistance Programs effective October 1, 2018. Ms. Fernandez comes to CPD with more than 15 years of experience in organizational leadership, strategic planning, policy development, program management, disaster recovery, and economic development at the local, regional, federal, and international levels.
FIELD OFFICE UPDATES: The Risk Analysis process for FY-2019 is complete, and we hope to be monitoring earlier again this year. You will be hearing from your CPD Representative regarding how your community rated in the Risk Analysis process and if your community will be monitored.
Guidance on Submitting FY-2019 Consolidated Plans and Annual Action Plans: The current notice (CPD Notice 18-01) that provided guidance on submitting FY-2018 Consolidated Plans and Annual Action Plans expired on September 30, 2018. A notice for FY-2019 is currently being prepared. Until a new notice is issued, grantees should continue to use the existing notice until the FY-2019 version is released. As a reminder, this notice provides guidance on pre-award costs - an important piece for grantees to be aware of, particularly when budgets are delayed. A copy of the notice may be accessed at on the consolidated plan page of HUD Exchange at https://www.hudexchange.info/resource/5660/notice-cpd-18-01-guidance-on-submitting-consolidated-plans-and-annual-action-plans-for-fy-2018/.
HUD OIG Audit: Improvements Needed for HUD's Code Enforcement Program - HUD Office of Inspector General's (OIG) audit report concerning Community Development Block Grant funded code enforcement activities was issued September 25, 2018. The report showed that grantees did not adequately understand and failed to ensure compliance with program requirements. Read the audit report at: https://www.hudoig.gov/sites/default/files/documents/2018-LA-0006.pdf
Please continue to check your e-mails for updates from the office. If there are any changes in e-mail addresses, please let your CPD Rep know as soon as possible. In addition, please provide updated staffing information to our office. This would include changes resulting from elections, office reorganizations, etc.
Have a wonderful year!!
« Back to Blog
Ohio Conference of Community Development Public Service Scholarship



The scholarship program was established by OCCD to honor two men who dedicated their careers to Public Service.

Like to make a donation?
Click Here
Jul 24, 2019

OCCD 2019 Fall Meeting Embassy Suites, Corporate Exchange Drive, Columbus, Ohio October 30-31, 2019

Oct 30, 2019