OCCD 2019 Summer Annual Meeting
June 12, 2019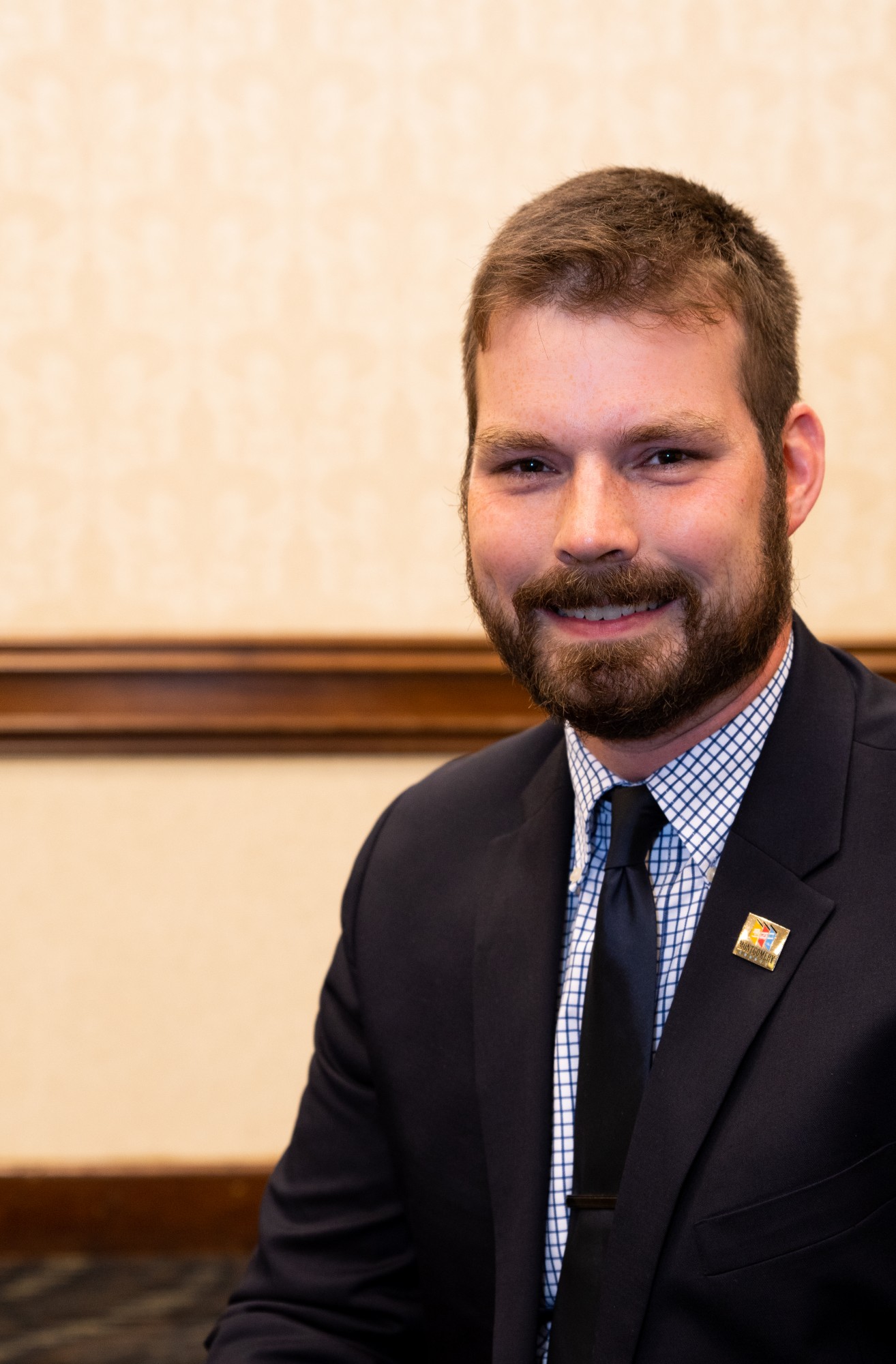 OCCD Members and Friends,
The OCCD Staff and Board invite you to attend this year's Summer Annual Meeting, which will be held on July 24th and 25th, 2019 at the Embassy Suites, Columbus (2886 Airport Drive, Columbus, OH 43219). This should be a great opportunity for us to expand our knowledge of community development through networking and informational sessions.
As we have done in previous years, the Annual Meeting offers us the opportunity to highlight projects and initiatives from the host community. This year, thanks in no small part, to staff from the City of Columbus and Franklin County, the program will host a series of sessions focusing on best practices from Central Ohio. These sessions focus on Designing Residential Incentive Programs, demonstrate effective Local Food Access Plans, and provide examples of Community Collaboration. Additionally, Franklin County will present a "Best Practices" session highlighting its La Plaza Tapatia Tax Increment Finance (TIF) Project and the Mid-Ohio Regional Planning Commission (MORPC) will provide an update on the Midwest Hyperloop. Finally, the agenda features a session devoted to other state and federal agencies that provide funding to support Community Development programs.
In addition to these sessions, the agenda also reserves time for a Strategic Planning Work Session, which will be facilitated with the assistance of staff from Ohio University. To ensure the Strategic Planning session is comprehensive and reflects input from the entirety of OCCD's membership, the Board and Staff urge everyone to attend and participate in this session.
Beyond these sessions, the Summer Meeting provides the opportunity to recognize the recipients of our OCCD Annual Awards for innovative practices, young professionals, and foundation scholarship recipients. We also hope you will join us for the Annual Banquet and Member Awards, where we recognize individuals and partner agencies for their steadfast commitment to advancing community development.
To close on a personal note, although I was selected to assume the Presidency of OCCD in April, I regret to inform you that I must step away from the organization to pursue a new career opportunity. I value the professional relationships and friendships I have with many of you, as well as the opportunity to serve on the Board of Directors, and I cannot speak highly enough about the caliber of the community development practitioners involved in the organization.
I hope you will join OCCD for the Summer Annual Meeting and I wish you all the best as you continue your work on behalf of Ohio's communities.
Sincerely,
Michael Norton-Smith
OCCD Vice President
« Back to Blog
Ohio Conference of Community Development Public Service Scholarship



The scholarship program was established by OCCD to honor two men who dedicated their careers to Public Service.

Like to make a donation?
Click Here