OCCD Foundation Annual Gold Star Campaign
September 28, 2020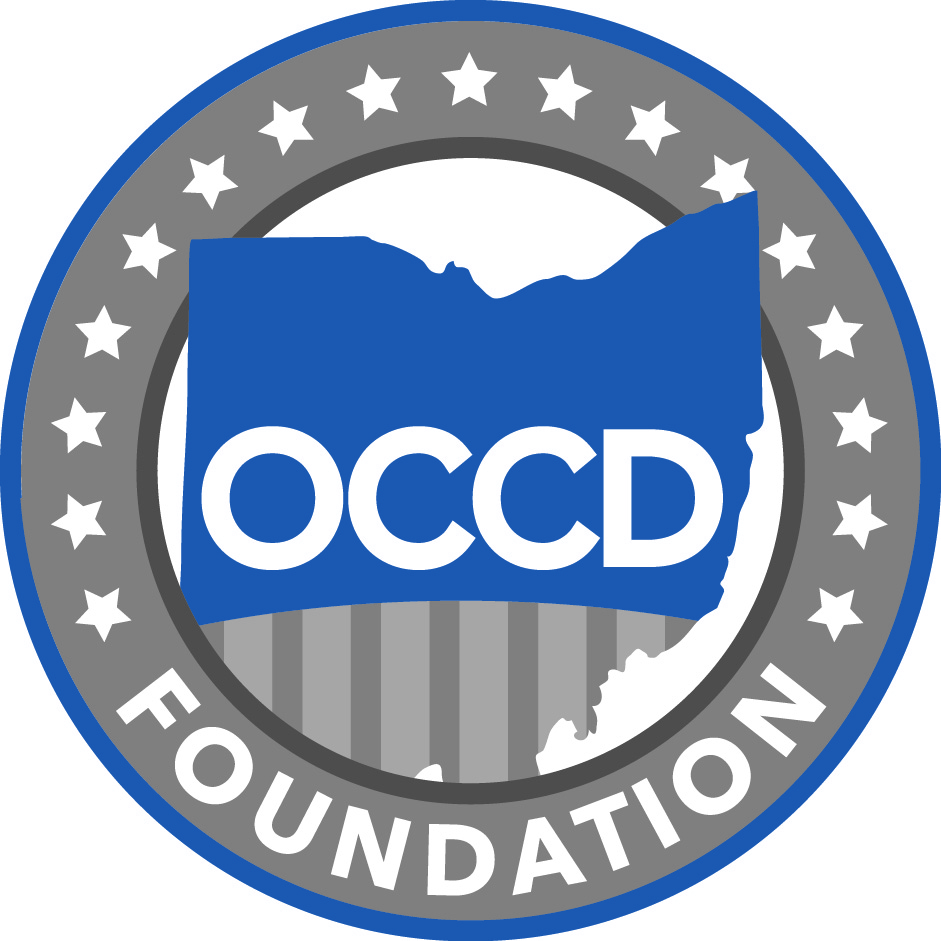 OCCD Public Service Scholarship Fund
Supporting students in their educational pursuit toward careers in Public Serivce - field of study including public administration, planning or public finance.
The OCCD Foundation Annual "Gold Star" Fundraising Campaign is underway. Please consider participating in the Gold Star Annual Fundraising Campaign. For as little as $25 you can show your support.
Donations are accepted online at /occd-public-service-scholarship-fund or by check mailed to the OCCD Foundation at P. O. Box 776, Urbana, OH 43078.
Established in 2014, the OCCD Foundation promotes the profession of public service in economic and community
development by awarding scholarships, memberships and mentorship to students and young professionals preparing for a career in community development. Twenty-one (21) scholarships have been provided to college students from 2014 - 2020.
« Back to Blog
Ohio Conference of Community Development Public Service Scholarship



The scholarship program was established by OCCD to honor two men who dedicated their careers to Public Service.

Like to make a donation?
Click Here
OCCD 2021 Summer Meeting

Jul 28, 2021

OCCD 2021 Fall Meeting

Oct 27, 2021