Congratulations to OCCD Member and Past President Harry Conard!
March 5, 2015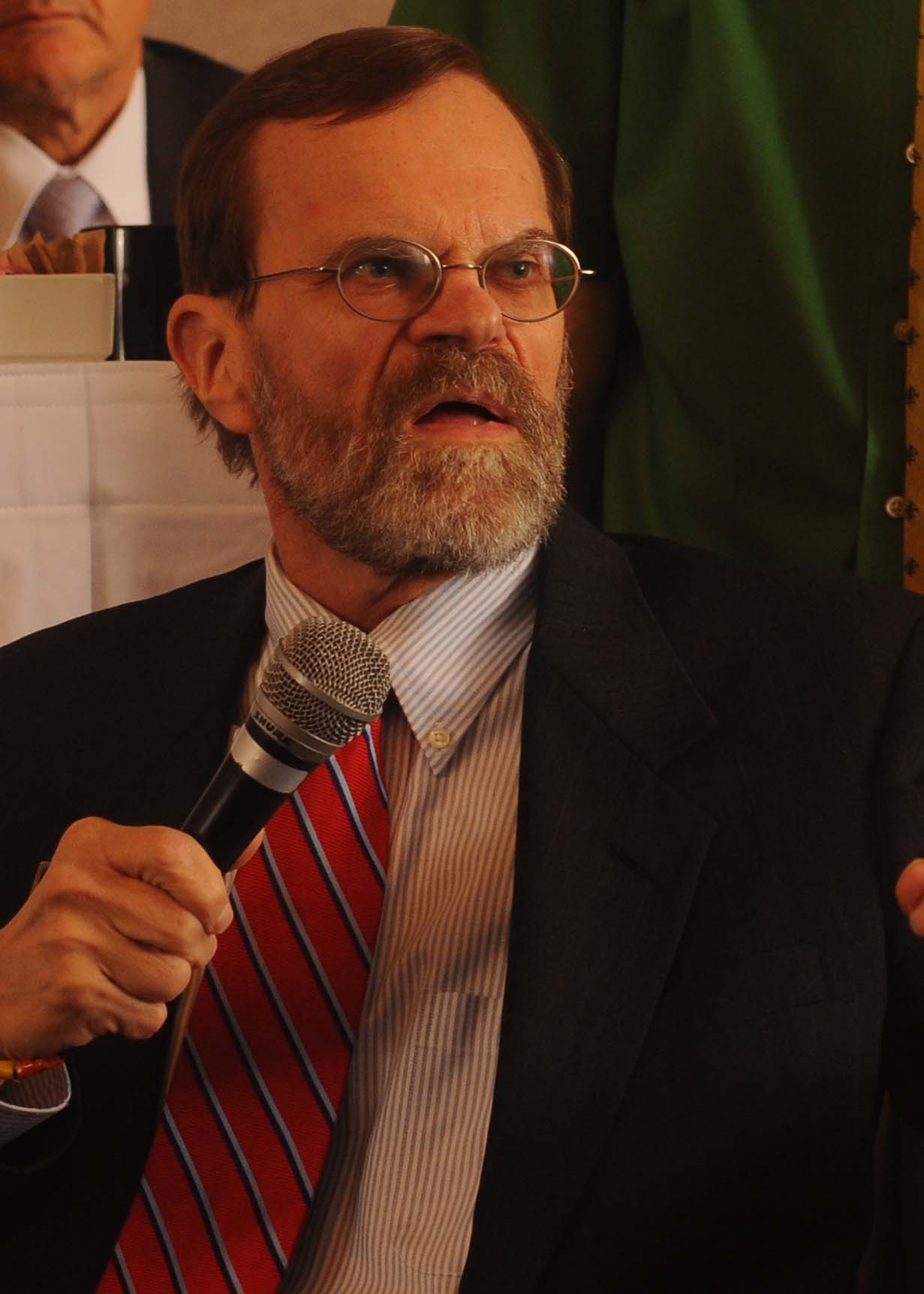 This month's edition of the Employee Spotlight highlights Harry Conard in the Department of Development. Harry Conard has been employed with Cuyahoga County since 1988, when he was hired as a Business Administrator III. Over time, Harry has moved his way up the ranks, from Business Administrator III, to Business Administrator IV, to his current position as Development Administrator – Compliance and Regulation. In his spare time, Harry enjoys traveling with his family; wife, Barbara, and three children, Craig, Scott and Christen.
http://cuyahogacounty.us/en-US/Employee-Spotlight.aspx
Congratulations Harry from your OCCD family!
« Back to Blog
Ohio Conference of Community Development Public Service Scholarship



The scholarship program was established by OCCD to honor two men who dedicated their careers to Public Service.

Like to make a donation?
Click Here
The Davis Bacon Training is postponed at this time.  We are working with the trainer to offer an online / interactive training in the near future.  We provide an update as soon as information is available.

Apr 21, 2020

Jul 29, 2020

Oct 28, 2020