OCCD 2018 Spring Meeting
March 20, 2018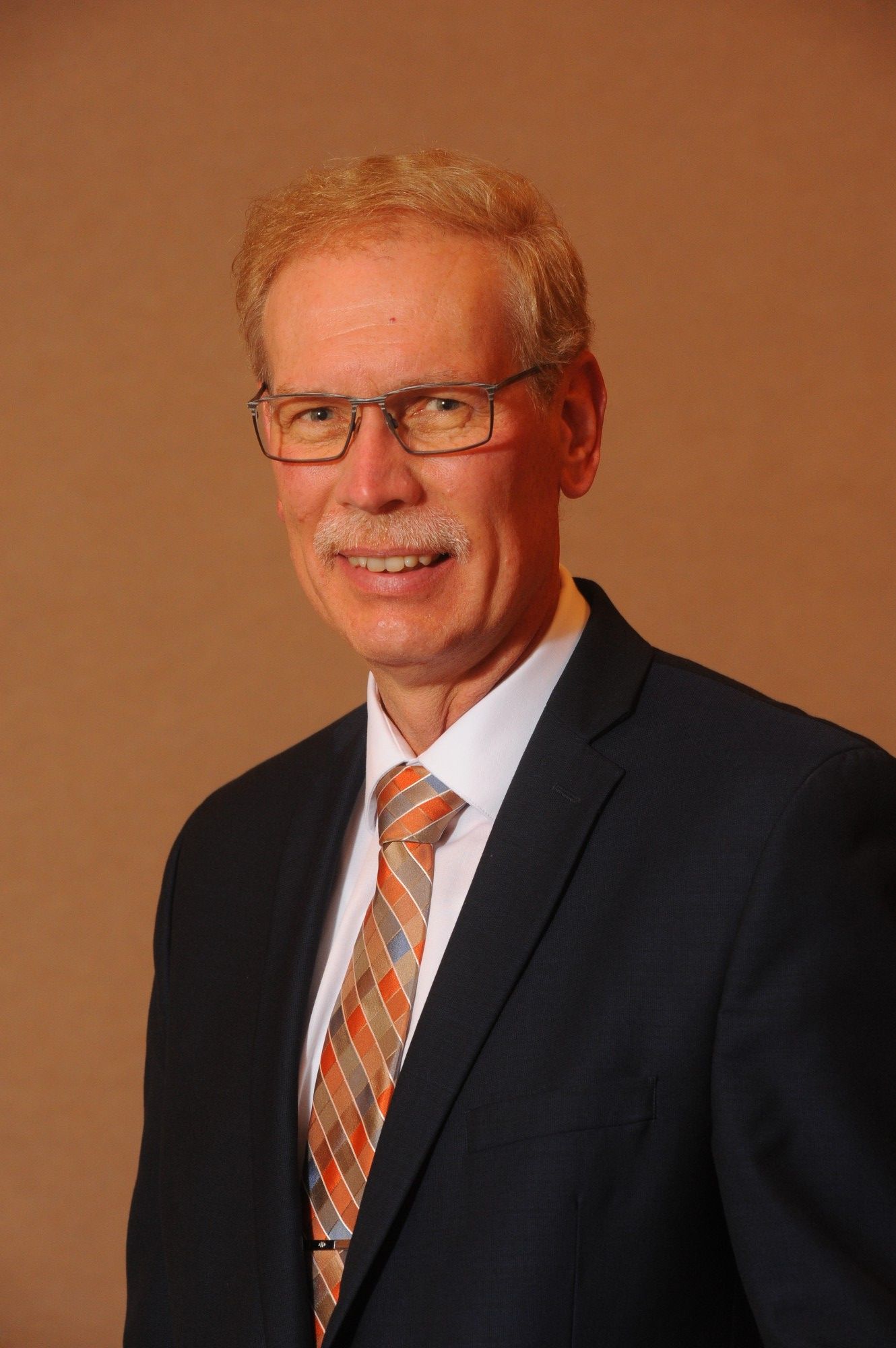 My tulips and daffodils are peeking out of the ground, reminding me that spring is almost here. The OCCD Staff and Board look forward to welcoming you to the OCCD Spring Quarterly Meeting on April 25-26, 2018. We will meet at the Crowne Plaza Columbus North, 6500 Doubletree Avenue in Columbus, Ohio. This should be a great opportunity for us to expand our knowledge of community development through networking and informational sessions.
This quarter, we look forward to a variety of good sessions. We will begin Wednesday with a panel of speakers sharing work that they have done in Athens County in a session on Placemaking and Economics. They will discuss a number of successful initiatives, including their business incubator.
Our second morning session will be by CareSource and will be entitled "Social Determinants of Health in Action". In this session, you will learn about some of the important work that this nonprofit is doing.
Following our networking lunch, we will offer participants the opportunity again to sit in on a committee meeting of their choice, followed by our business meeting. The afternoon will continue with our roundtable discussions. The final session of the day will be an update on Opportunity Zones. Don't forget to stay for the reception in the evening.
On Thursday morning, we will have two panel discussions. The first will be on a variety of Economic Development Resources offered by the State of Ohio, and the second will be on fair lending and the Community Reinvestment Act, which is timely for Fair Housing Month.
The meeting will conclude with the Entitlement and Small Cities meetings.
I look forward to seeing you on April 25th and 26th at the Crowne Plaza North in Columbus!
James Douglas Harsany, Jr. (Doug)
OCCD Vice President
« Back to Blog
Ohio Conference of Community Development Public Service Scholarship



The scholarship program was established by OCCD to honor two men who dedicated their careers to Public Service.

Like to make a donation?
Click Here