OCCD 2018 Summer Annual Meeting
June 27, 2018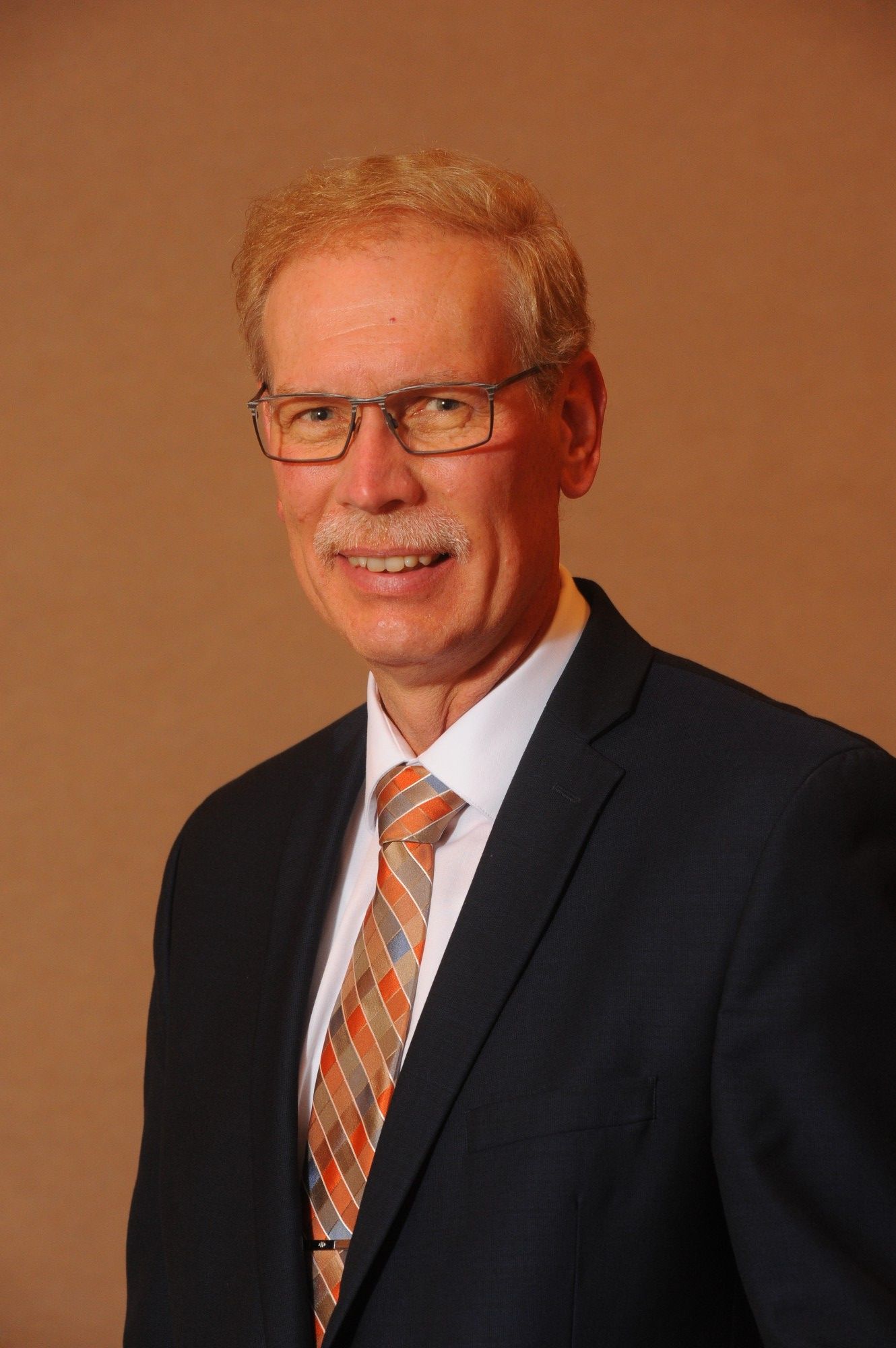 The kids are out of school and vacation season has begun. I hope that you are finding some good time for family and friends. The OCCD Staff and Board look forward to welcoming you to OCCD's Summer Annual Meeting on July 25th and 26th, 2018. We will meet at Castaway Bay, 2001 Cleveland Road, Sandusky, Ohio. Please join us in this opportunity to grow as professionals, as we share, learn, and spend time together.
This Summer Annual, like the last two in Toledo and Cuyahoga County, will offer an opportunity to learn about local efforts and initiatives, as well as sessions of general interest. Our keynote speaker will be Linda Thompson, Senior Director of Advocacy and Federal Programs for the Council of State Community Development Agencies (COSCDA). We are excited to hear her perspective on what is going on at the federal level.
We will begin Wednesday with a panel of speakers discussing the layering of creative local funding strategies with traditional state and federal resources to get projects done. In an environment of shrinking state and federal resources combined with growing competitive demand and increased construction costs – the financial viability of real estate projects and municipal infrastructure projects is being tested greatly. This session will explore utilization of traditional state and federal resources and programs (such as new markets and historic preservation tax credits, tax increment financing, CRA, and SIDS) alongside unique municipal funding mechanisms to undertake beautification efforts and spur economic development. Projects to explore will include municipal recreational infrastructure, traditional private development projects, residential and commercial blight elimination, public art and local and regional marketing.
Our second morning session will be another panel, focusing on public/private partnerships, including a presentation on a significant sports facility in the region with multiple partners.
Following our networking lunch, the presentation of awards, and the keynote presentation we will have an opportunity to enjoy a combined walking and bus tour, and to learn more of the interesting work in which the City of Sandusky is engaging. The evening will include a reception and banquet, and will follow our traditional format, including an additional award ceremony.
Thursday morning, we will learn about opportunities for development through environmental quality programs, with local real world and state program information being provided. This will be followed by a session on Tactical Urbanism, where we will have an opportunity to learn about an actual demonstration project here in Ohio. We will also learn what street demonstration projects are and why we should consider them.
Our final session on Thursday will be another panel, this time on placemaking and economics. Our conference will end, as usual, at noon.
I look forward to seeing you on July 25th and 26th at Castaway Bay!
« Back to Blog
Ohio Conference of Community Development Public Service Scholarship



The scholarship program was established by OCCD to honor two men who dedicated their careers to Public Service.

Like to make a donation?
Click Here