OCCD 2018 Winter Quarterly Meeting
December 27, 2017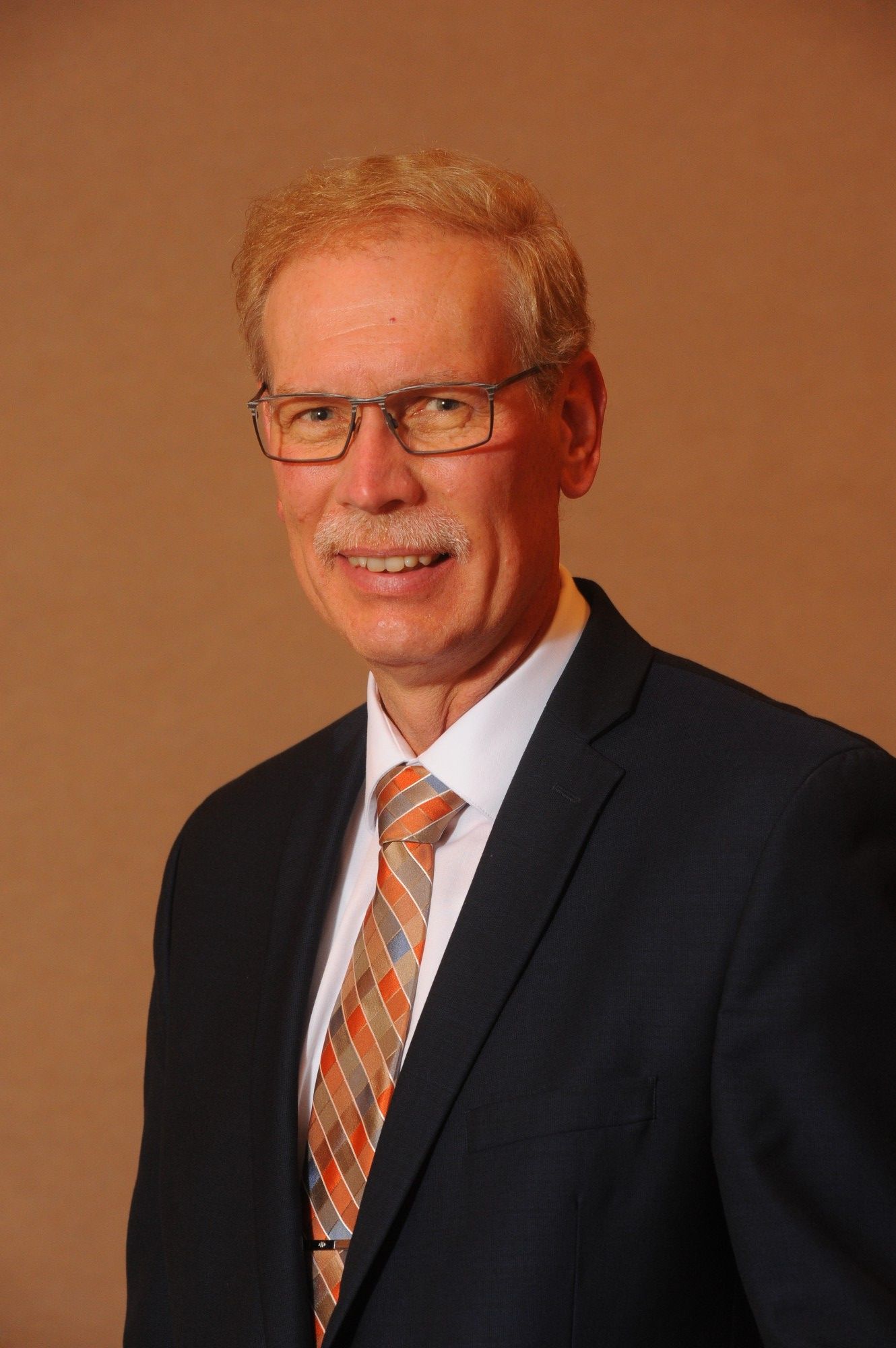 The brisk cold air and the snow outside make it clear that the winter season is here. The OCCD Staff and Board look forward to welcoming you to OCCD's Winter Quarterly Meeting on January 24th and 25th, 2018. We will meet at the Embassy Suites Dublin, 5100 Upper Metro Place, in Dublin, Ohio. Please join us in this opportunity to grow as professionals, as we share and learn together.
This quarter, we will continue to focus on networking, along with sessions that connect our work with the various challenges of different age groups and the interconnections between the fields of community/economic development, housing, and health. Our speakers bring a variety of viewpoints and experience, as we seek to deliver value to a broad audience.
We will begin Wednesday with a panel of speakers addressing the topic of aging, as a community development issue. We will begin with an expert in addressing the challenges of older adults in the workforce. She will be followed by an expert in addressing housing needs as baby boomers retire, and our elderly population expands. Then our third panelist will share the efforts of one community to make it possible for people to age in place, as they address a variety of community obstacles for older adults.
Our second morning session will be another panel, speaking on infant mortality in Ohio, and efforts to address it through a number of community development related initiatives. This panel also brings a variety of perspectives from various regions of the State.
Following our networking lunch, we will offer participants the opportunity again to sit in on a committee meeting of their choice, followed by our business meeting. The afternoon will continue with the State and Federal legislative and budget updates. The final session of the day will be a panel discussion on healthy food access, as a community development issue.
One significant adjustment to the afternoon is a change in the presenter of our State update. Some of you may not yet know that our beloved Pam Hanover has retired. We wish her well as she moves into the next phase of her life. Squire, Patton, & Boggs have been kind enough to offer to continue these informative sessions with another Senior Attorney, Anthony Core. We wish to welcome Anthony to our quarterly line-up, and look forward to hearing his perspective.
On Thursday morning, our final panel will address the opioid crisis, and discuss a variety of initiatives to combat this Statewide problem. We will hear about both federal and State legislative efforts, and local actions.
Following this panel, we will once again have roundtable discussions, so begin thinking of suggestions for a topic of interest. The meeting will conclude, as usual, with the Entitlement and Small Cities meetings.
I look forward to seeing you on January 24th and 25th at the Embassy Suites Dublin!
Ohio Conference of Community Development Public Service Scholarship



The scholarship program was established by OCCD to honor two men who dedicated their careers to Public Service.

Like to make a donation?
Click Here